At Rollick, we come to work each day to help our clients solve problems. We strive to deliver exceptional customer experiences with best-in-class technology geared towards the outdoor recreation and equipment industries.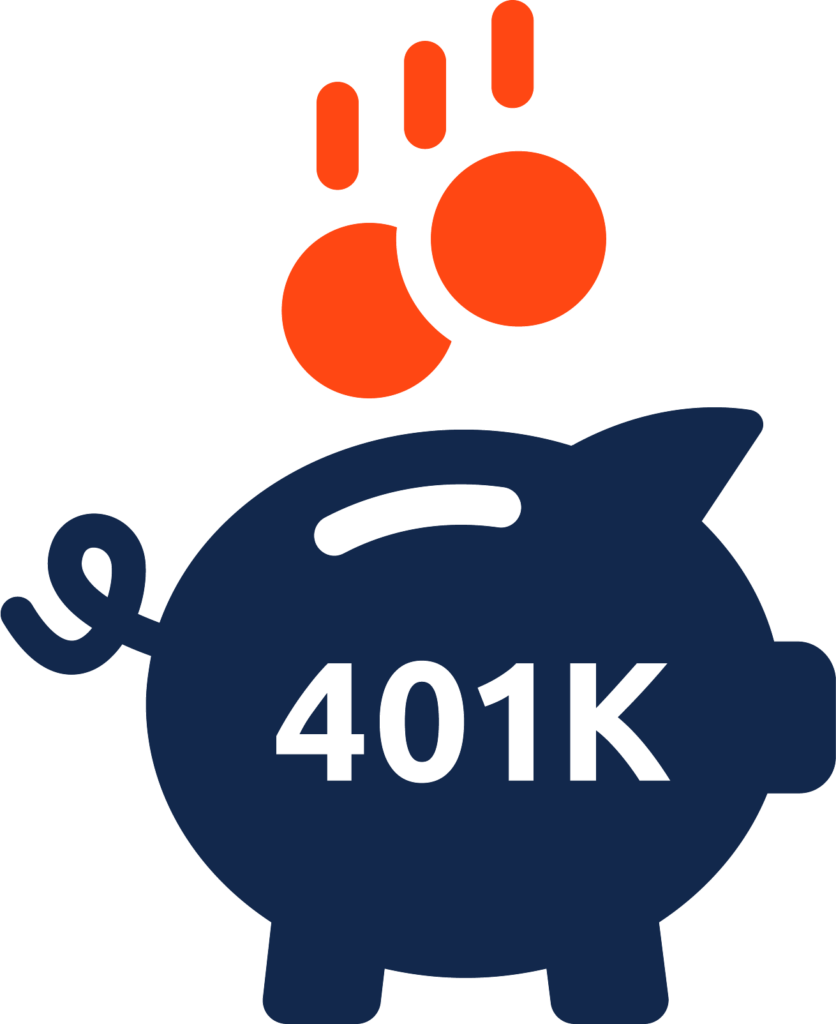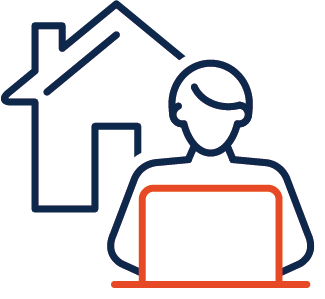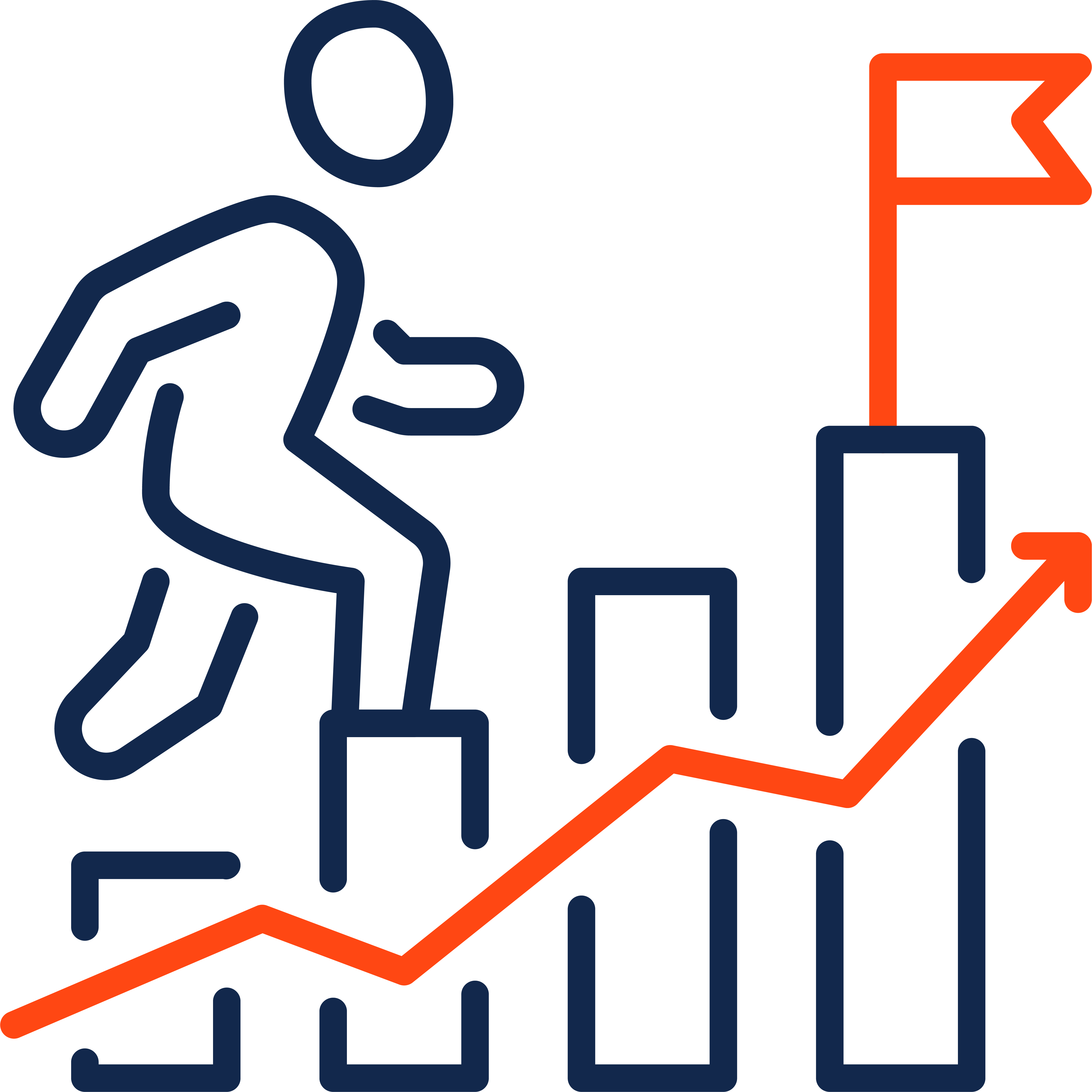 Employee Development Programs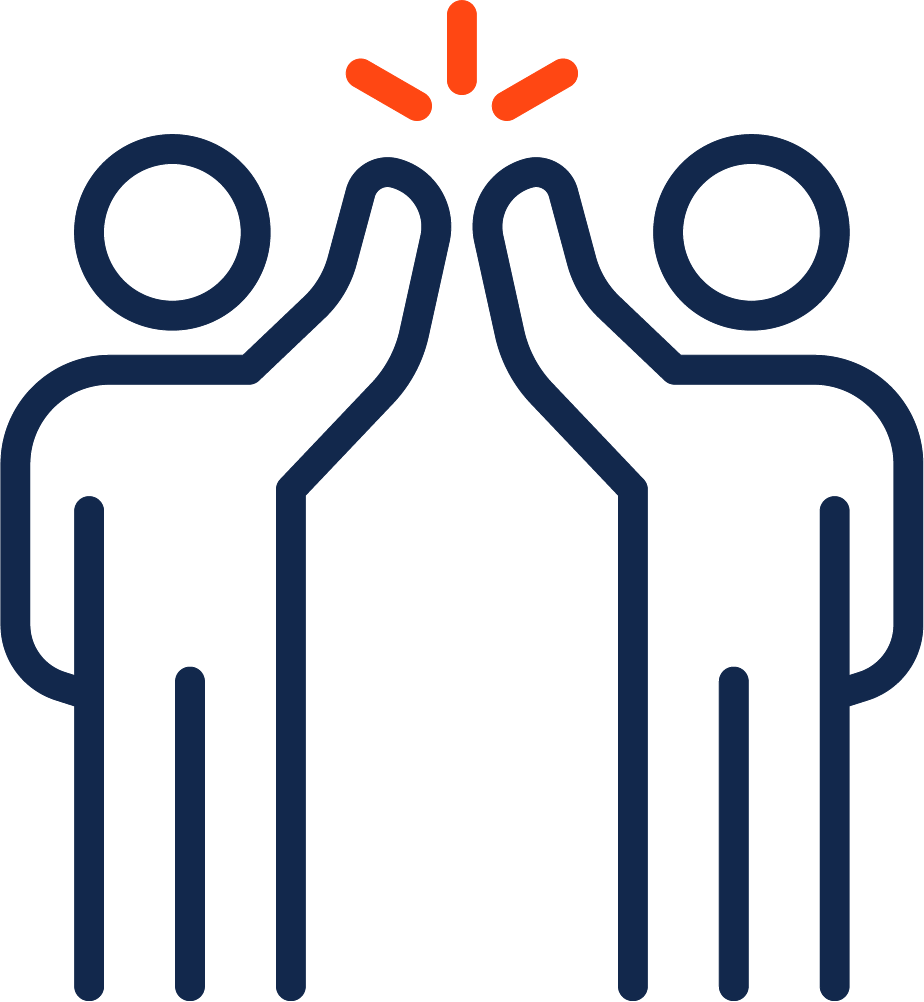 Our Team Likes to Have Fun!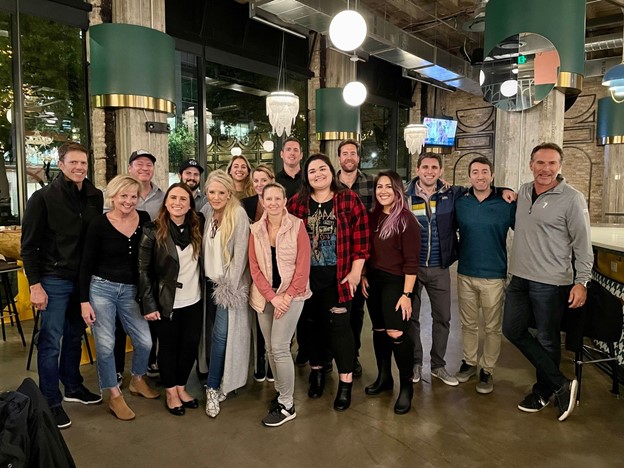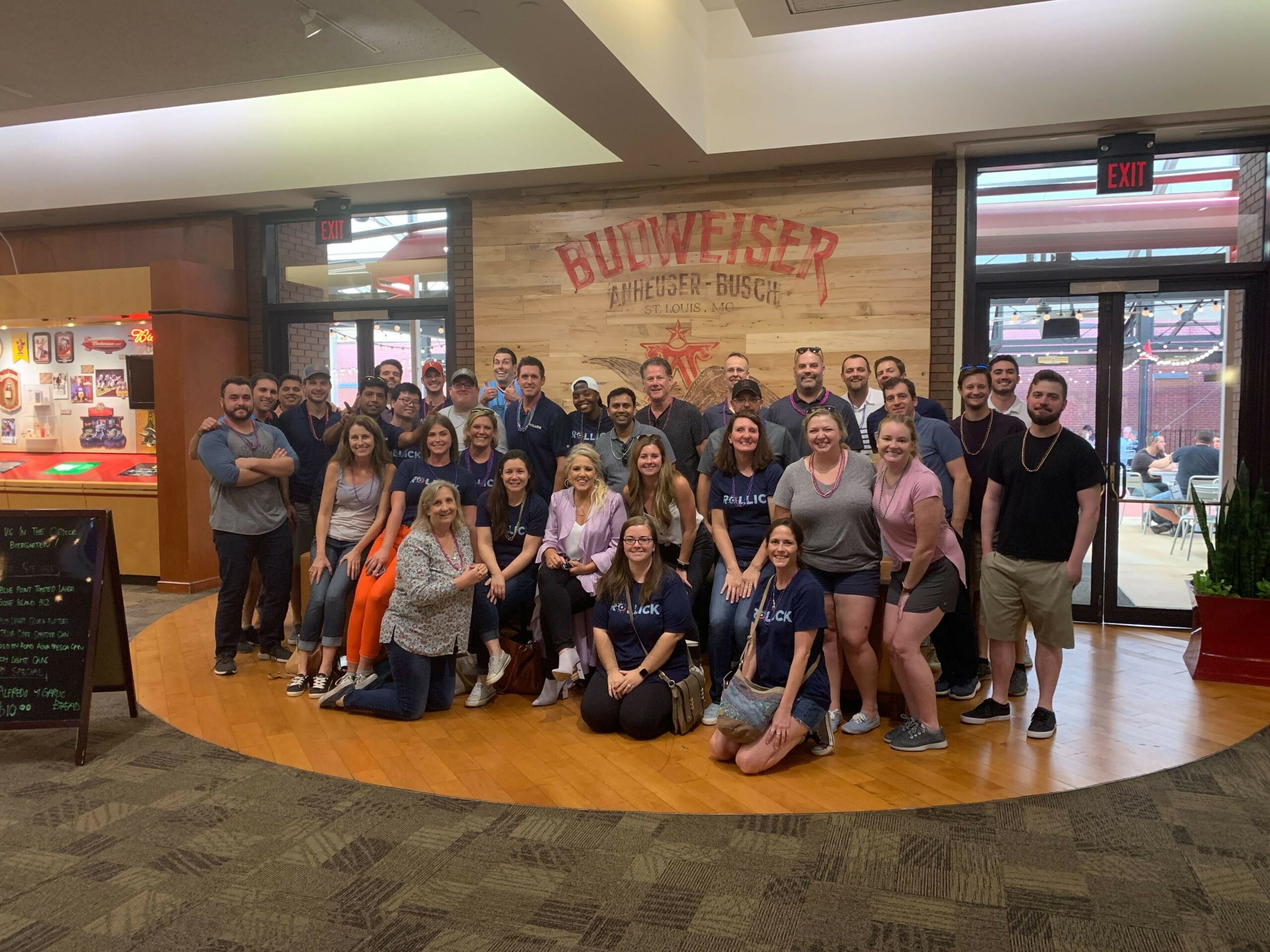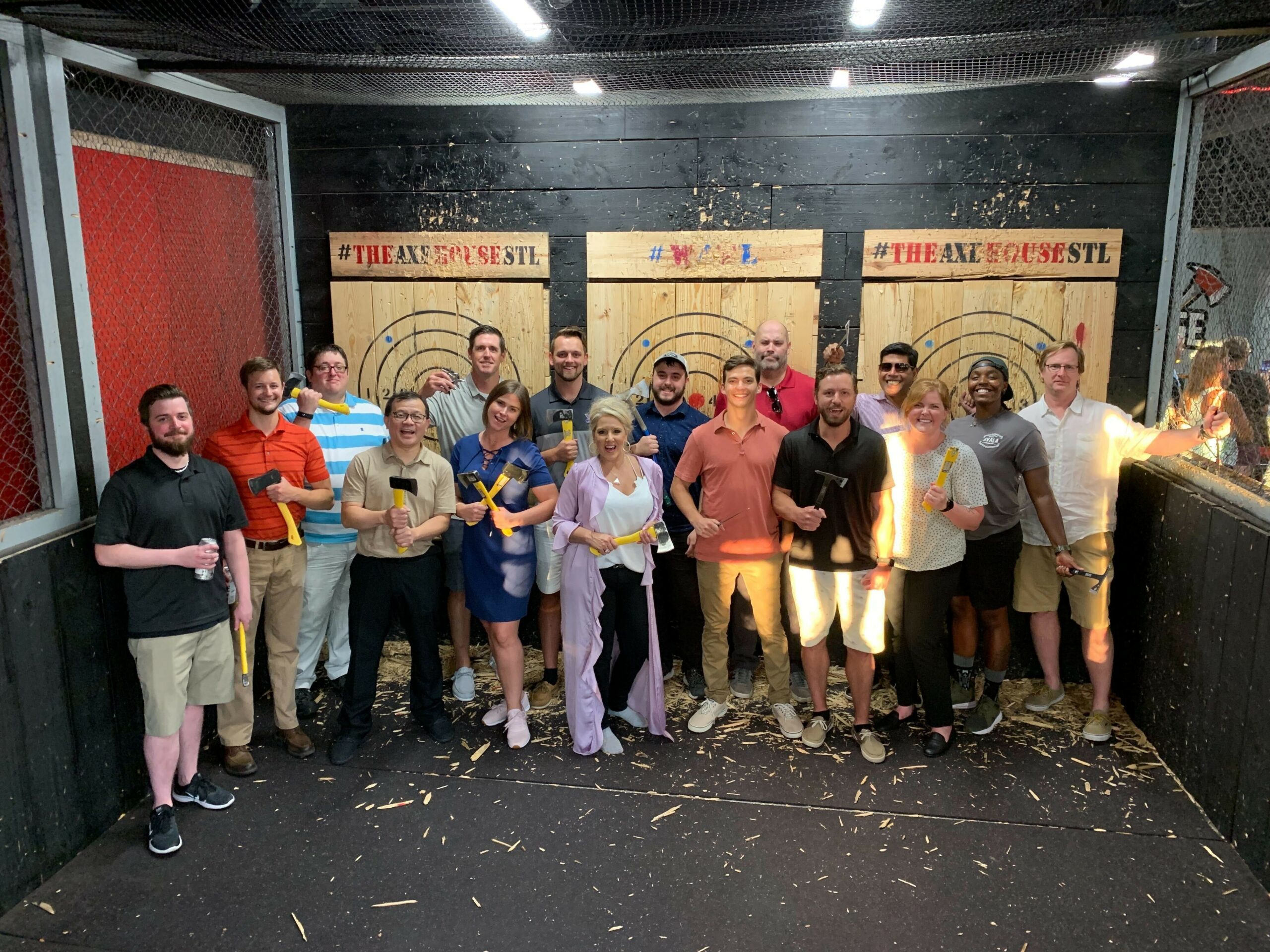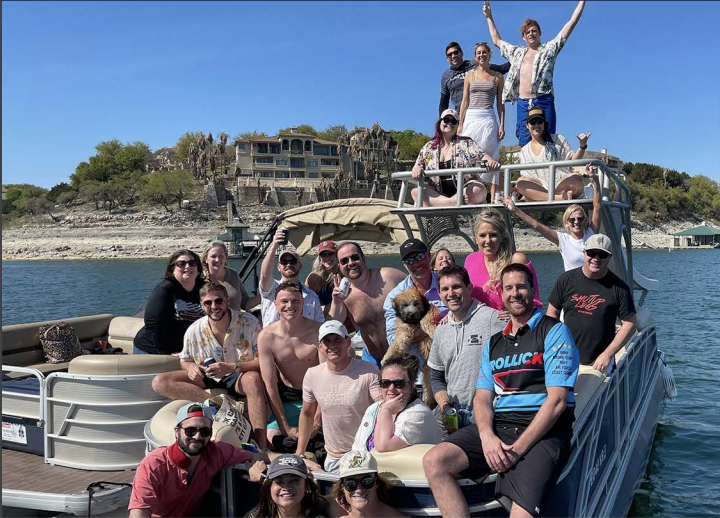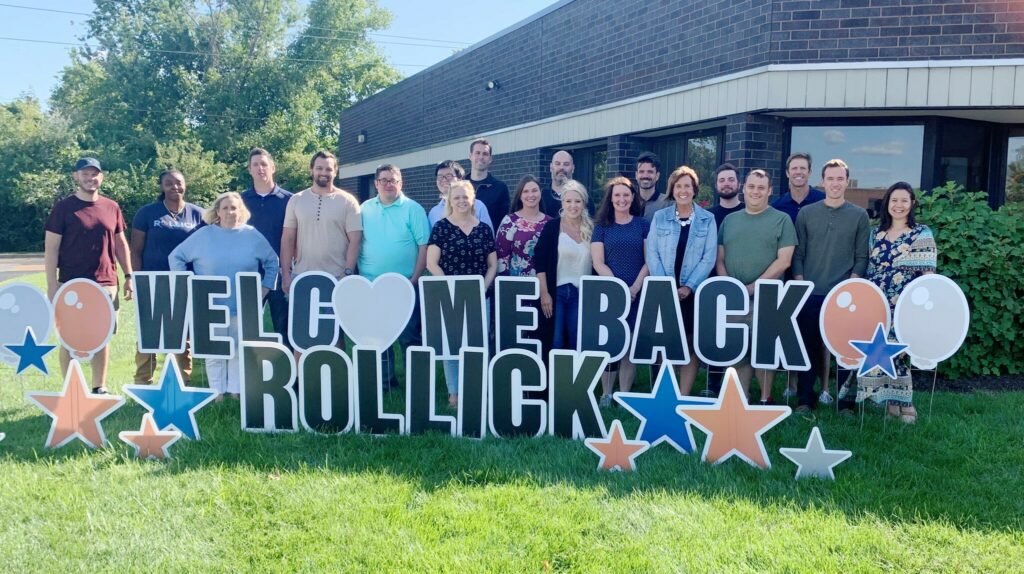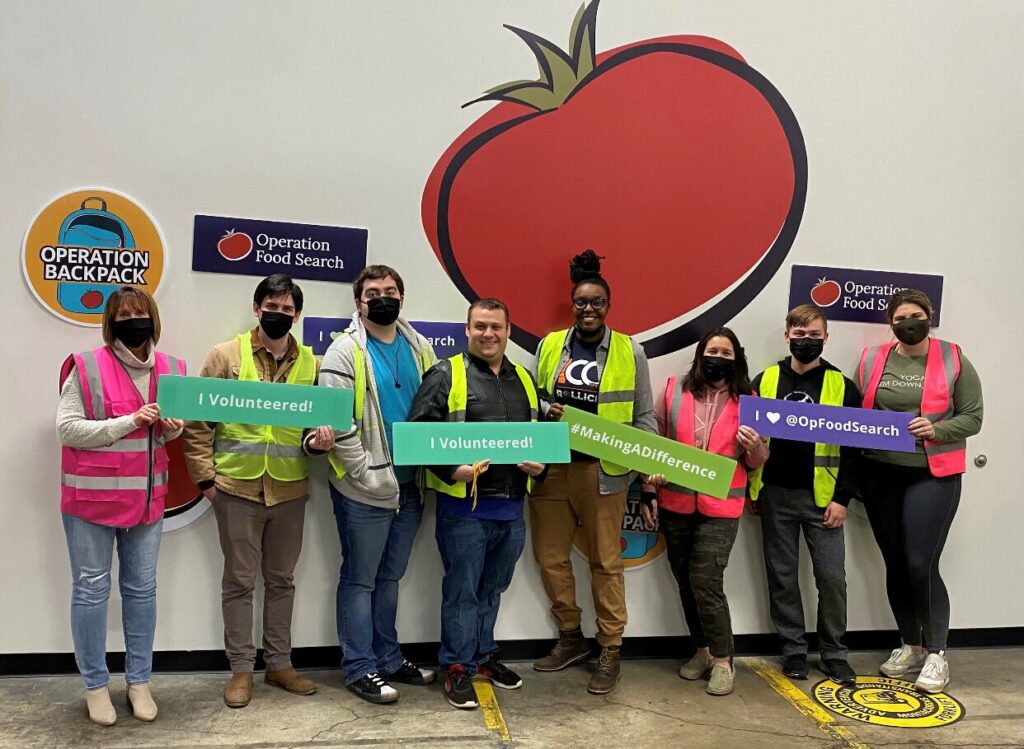 Our Current Open Positions
Are you ready to make a significant impact on a dynamic organization and play a pivotal role in driving customer...