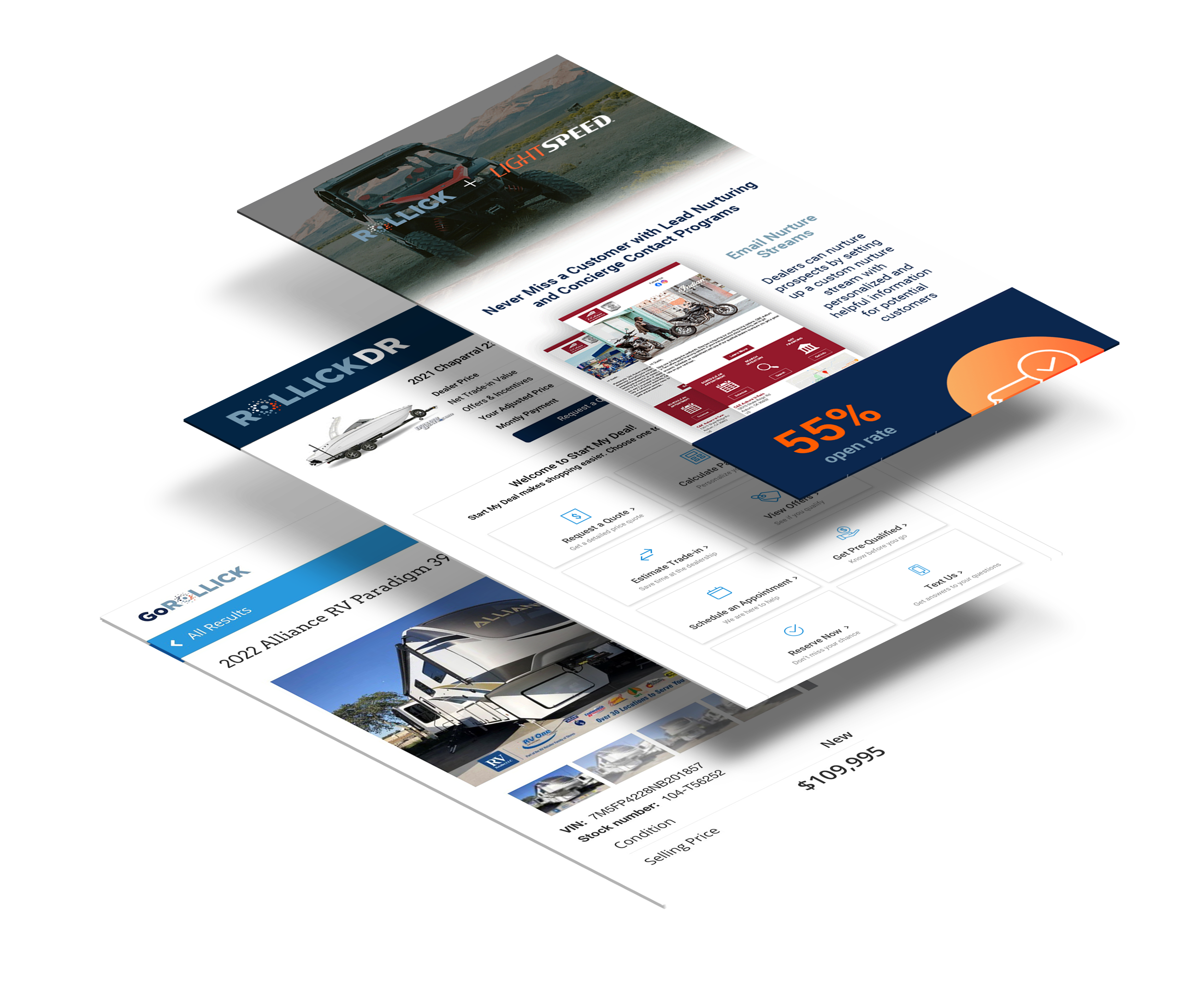 Catapult Your Digital Marketing with Rollick
Digital marketing and technology are evolving at a fast pace, making it more challenging than ever for outdoor recreation dealers to keep up. This leads to mismanaged leads, sub-optimal shopping experiences and lost revenue. Today's outdoor recreation consumers expect an Amazon-like experience when shopping for an RV, Boat, or Powersports vehicle, but offering a seamless online to in-store shopping experience can be a difficult task without the right solutions. Fortunately, you've come to the right place.
Rollick is the recreation industry's leading digital marketing and technology partner, helping thousands of outdoor recreation dealers make connections with more consumers, acquire higher quality leads, improve the online buying experience, reduce sales costs and generate more revenue.
Rollick Has Helped Outdoor Recreation Dealers:
Improve Lead
Management Processes:
Industry Partners and Awards: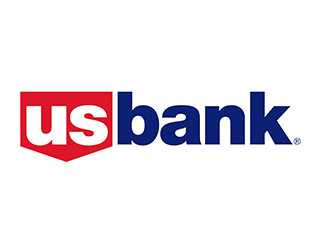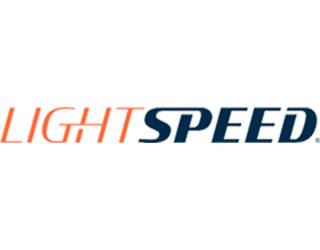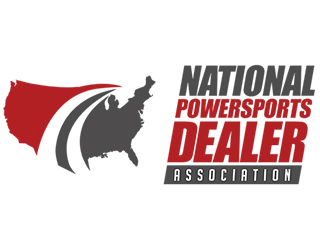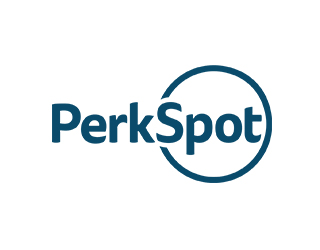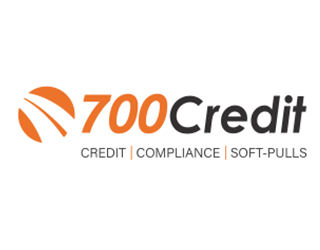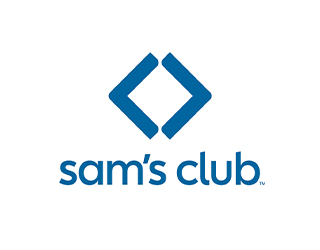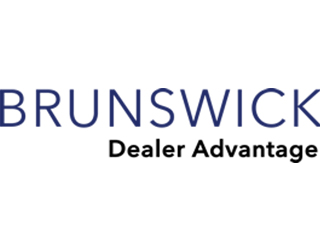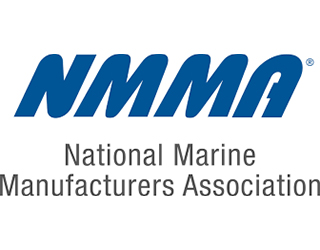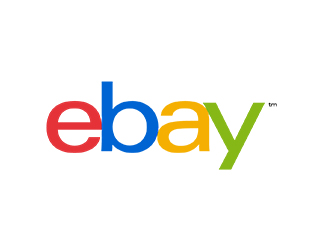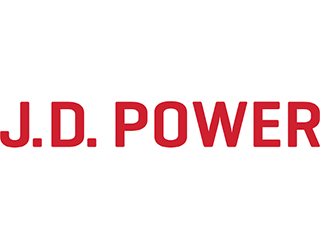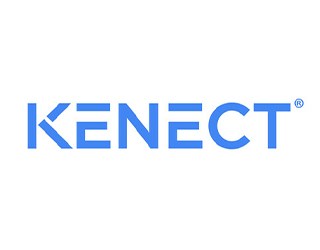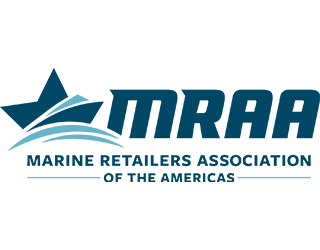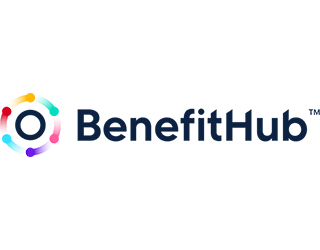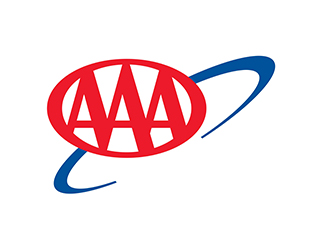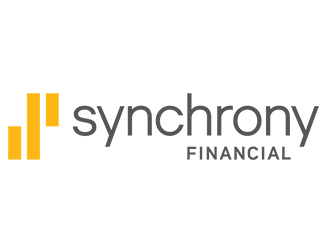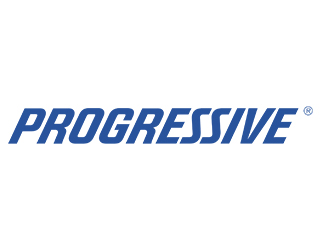 Solutions to Simplify Your Digital Marketing Strategy
Lead Generation and Inventory Promotion with GoRollick
GoRollick is the only buying program in the recreation industry that leverages trusted relationships with top brands such as Sam's Club, AAA, and Progressive, and markets your inventory to over 250 million members and employees of these organizations.
With 70% of GoRollick shoppers looking to purchase an outdoor vehicle or boat within 30 days, your dealership will have access to the highest quality, ready-to-buy customers in the industry.
A GoRollick subscription comes with best-in-class lead management and customer follow-up solutions to deliver an exceptional vehicle buying experience.
Lead Capture and Deal Acceleration with RollickDR
RollickDR is the recreation industry's leading digital retailing solution, which helps dealers consolidate all their lead generation activities in one simple solution. Simply add any of the following RollickDR calls-to-action to all inventory listings on your dealership website and let consumers drive their online buying experience:
Are You A Lightspeed Dealer?

Take your sales process to the next level and close more deals with the RollickScore and RollickLens integrations for Lightspeed. The integrations dynamically score your leads and provide visibility into pre-and post-lead shopping activity. You also have the ability to nurture leads through Rollick's automated lead nurturing program.
Promoting the Outdoor Lifestyle,
Generating More Demand for Dealers
What Dealers are Saying About Rollick
Rick Santiago
Seminole Powersports
Patrick Green
Tobler Marina
Jimmy Reda
Island Powersports
Better Customer Journeys Start Here
Schedule a 30-minute demo to get started.