Find, Win, and Keep Customers
Join 130+ OEMs and Thousands of Dealers
We are the recreation and equipment industry's leading customer engagement technology provider helping OEMs and dealers find, win, and keep customers.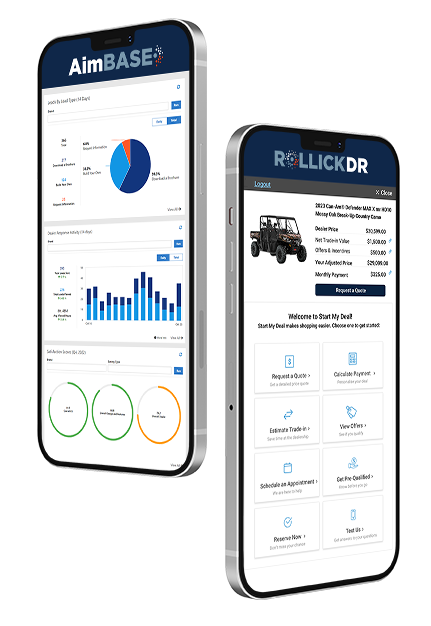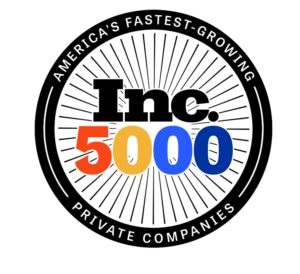 Rollick Achieves Second Consecutive Year on the Inc. 5000 Annual List
Rollick is thrilled to announce its remarkable achievement of being included in the prestigious Inc. 5000 Annual List for the second consecutive year. This recognition is a testament to Rollick's commitment to excellence, innovation, and its continued growth. 
We Make the Outdoor Vehicle and Marine Shopping Experience Easy
With our connected ecosystem of marketing and customer engagement technology, and the recreation industry's exclusive outdoor vehicle buying marketplace, GoRollick, OEMs and dealers can create a seamless consumer buying and ownership experience. Our solutions help you: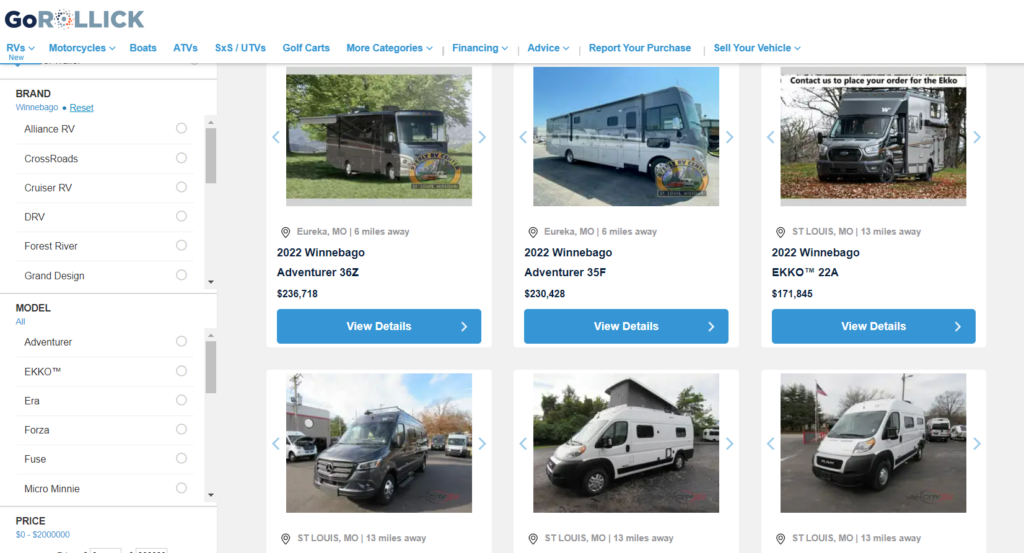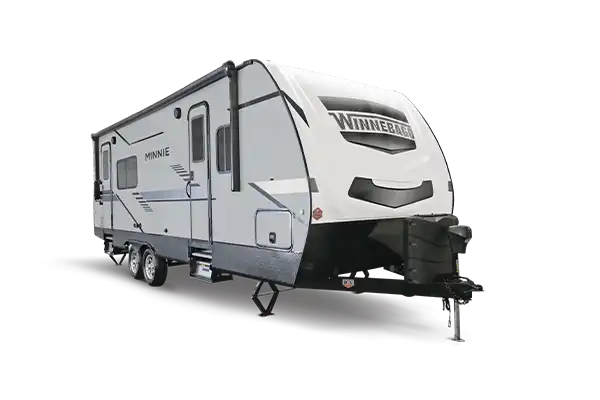 Outdoor Recreation Partners
Million GoRollick Consumers
Creating Better Customer Experiences with Technology
We connect OEMs, dealers, and finance and insurance providers with in-market consumers in the Powersports, RV, Marine, and equipment industries to deliver a seamless customer journey. 
Rollick is committed to helping OEMs and dealers serve customers in a richer, more personalized way that aligns with how buyers expect to shop for a boat, RV, or powersports vehicle.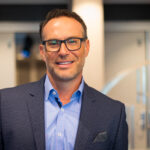 Bernie Brenner
CEO, Rollick
What Our Clients Are Saying