Dealer CRM Integration - Keystone RV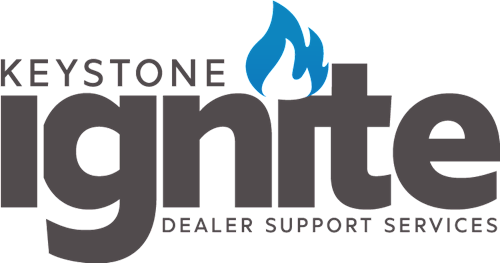 Key Connect Leads Now Delivered Directly to Your CRM
Keystone is excited to now offer integrations with some of the most popular dealer CRM platforms. The cost to dealers is a one-time integration fee of $100 per dealership with a max of $300, payable by credit card. Additional locations will be set up free of charge assuming all locations share the same CRM platform, account, and will be set up at the same time. Simply fill out this form and a representative from our partner, Rollick will call to walk you through next steps. Integrations will be on a first-come, first serve basis.
This program is available for Keystone RV brands only, and unfortunately, does not apply to Dutchmen or CrossRoads product lines.
If your dealership uses a CRM system that isn't listed, please contact Carmen Westlake at westc@keystonerv.com. New CRMs will be added to the program in coming months.
Thank you for being a Keystone partner. We're excited to take this next step with you!
If you have questions or further assistance, please email clientsupport@rollick.io with "Keystone CRM" in the subject line.